Travel blogs are one of the best ways to find up to date information about amazing destinations, locations, tips, hidden gems and much more! Find a list of some amazing travel blogs below! Additionally, please share some of your favourite travel blogs in the comments below.
---
---
Salt in our Hair
Nick and Hannah run a successful travel blog capturing incredible moments, highlights and itineraries since 2016. Their travels and guides cover many corners of the globe, including so many great Europe guides! Their unique storytelling and mind blowing photos make their blog a top read!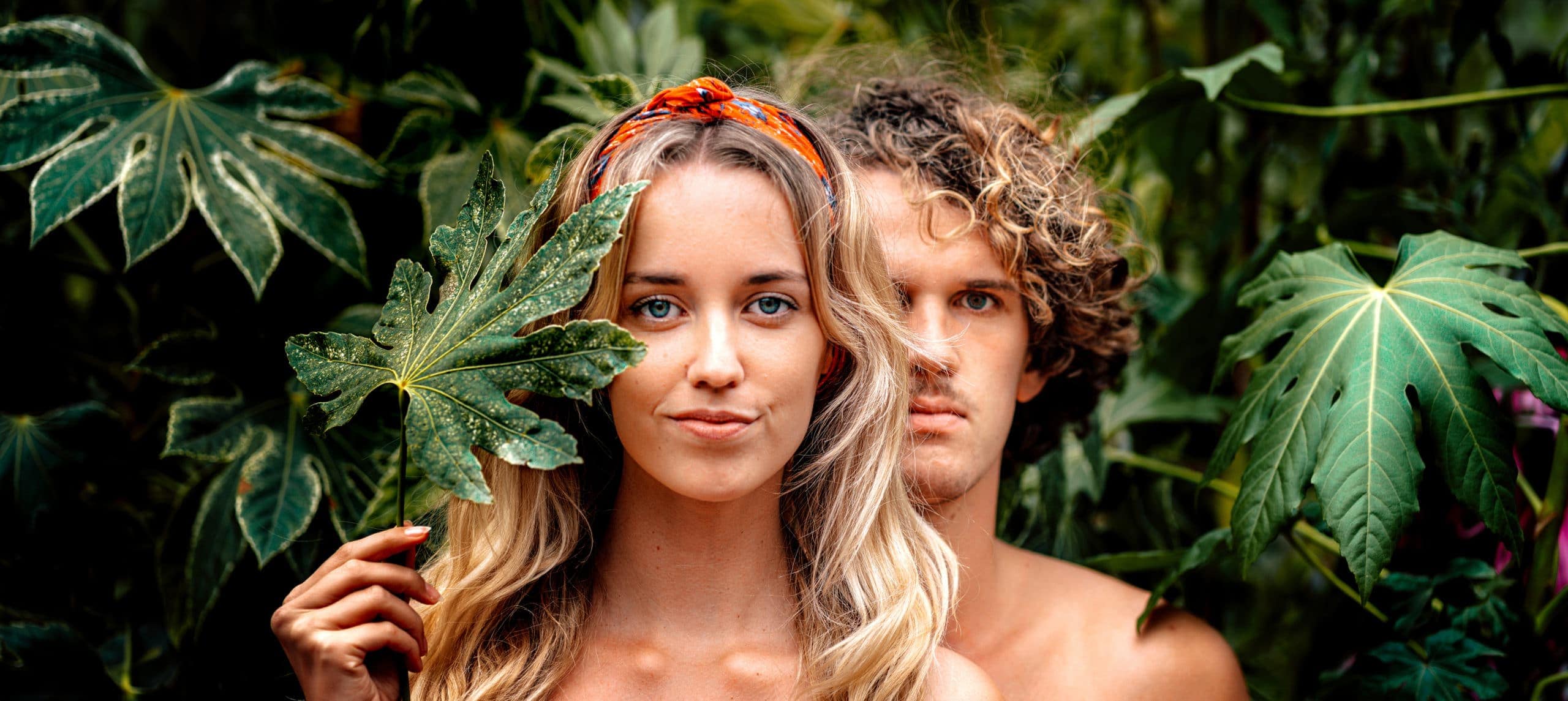 Link Here: https://www.saltinourhair.com/
---
---
Hand Luggage Only
Born in 2014, two travellers, Yaya and Lloyd, deliver a fun, interesting and unique take on travel blogging. They have visit off the radar and popular destinations, giving excellent insights and top tips for travellers.
Link Here: https://handluggageonly.co.uk/
---
---
2 Cups of Travel
The beautiful travel blog by Ky and Tess is filled with incredible, up to date, Europe guides. They focus on 'off the radar' destinations, hidden gems, good coffee and a unique take on travelling. This blog has a lot of great information to help you plan and inspire your travels to Europe and around the world.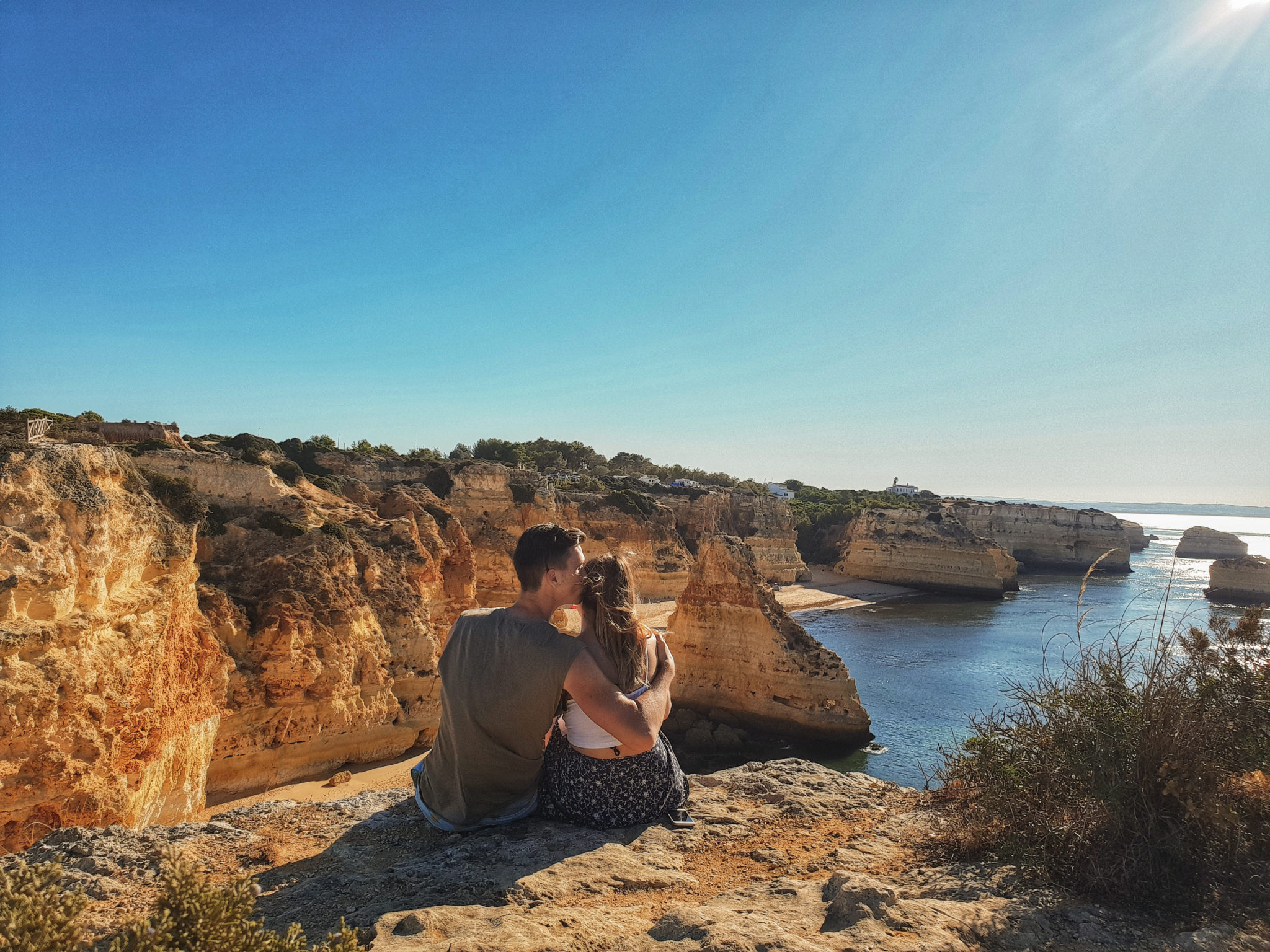 Link Here: https://2cupsoftravel.com/
---
---
The Blonde Abroad
Nikki runs a solo female travel blog, travelling the world and giving her insight into not only solo female travel but great tips and advice. The blog has been running for many years with great content.

Link Here: https://www.theblondeabroad.com/
---
---
Nomadic Matt
Matt is one of the early bloggers still going big with his style, content, popularity and helpful information! He's visited so many great places, both off the radar and big destinations. He loves sharing tips to save money!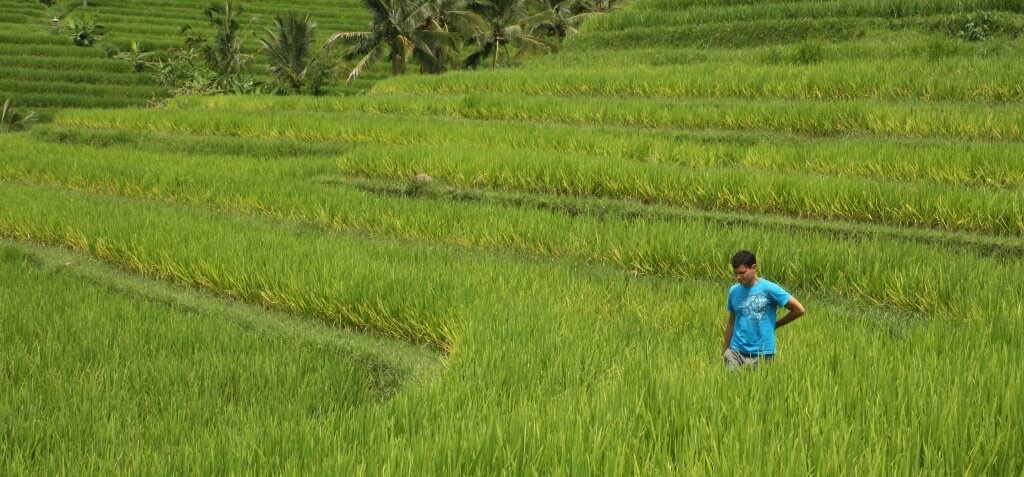 Link Here: https://www.nomadicmatt.com/
---
---
What are your favourite travel blogs? Comment below!