Lake Bled in Slovenia is a hidden gem that offers visitors a picturesque setting and a range of outdoor activities to enjoy. Located in the Julian Alps, the lake is surrounded by snow-capped mountains and dense forests, making it a beautiful destination for nature lovers and adventure seekers alike.
Things to Do in Lake Bled:
One of the main attractions of Lake Bled is its emerald-green water, which is perfect for swimming, kayaking, and paddleboarding. Visitors can also take a traditional Pletna boat ride to the island in the middle of the lake, where they can explore the 17th-century Church of the Assumption and ring the bell for good luck.
Another popular activity is hiking in the surrounding hills and mountains. The Vintgar Gorge, located just a few kilometres from Lake Bled, offers a stunning hiking trail through a narrow gorge with waterfalls and pools. You can also hike the surrounding Julian Alps and check out the other beautiful lake nearby, Lake Bohinj.
---
---
Best Time to Visit Lake Bled:
The best time to visit Lake Bled is during the summer months, from June to August, when the weather is warm and the lake is perfect for swimming and water sports. However, the shoulder seasons of spring and fall are also a great time to visit, when the crowds are smaller and the scenery is just as beautiful.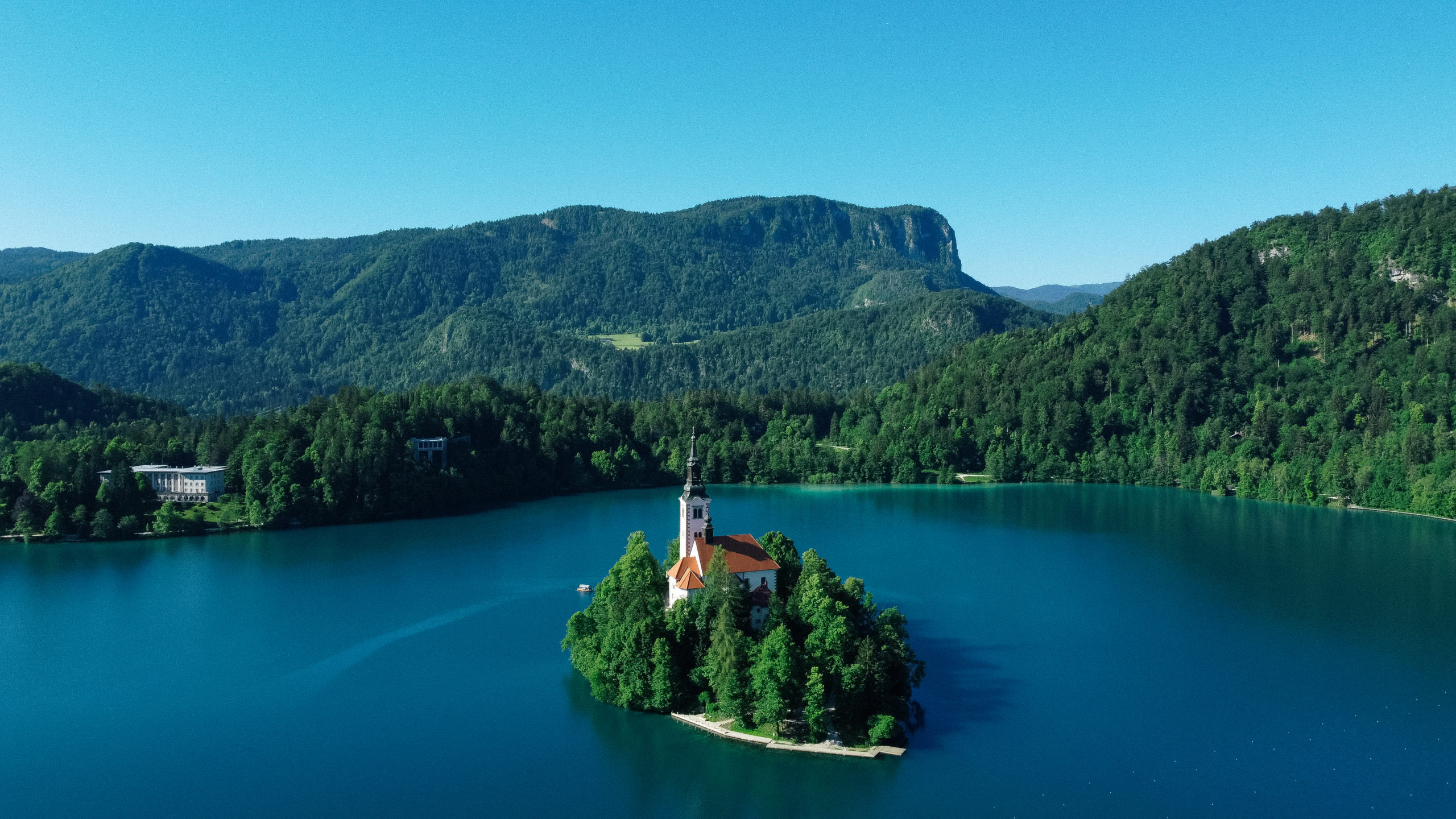 Getting To Lake Bled:
Lake Bled is located just a short distance from the capital city of Ljubljana, which is easily accessible by bus, train, or car. From Ljubljana, visitors can take a local bus or hire a taxi to get to Lake Bled.
For those coming from further afield, the nearest international airport is Ljubljana Jože Pučnik Airport, which is approximately 40 kilometres from Lake Bled. Visitors can also travel to Venice and then take a train or bus to Ljubljana, which is about a 2.5-hour journey.
Accommodation Options in Lake Bled:
Lake Bled has a range of accommodation options to suit every budget and preference, from budget-friendly hostels to luxury hotels with lake views. For those looking for a unique experience, there are also several glamping options available, such as wooden huts and tents.
See some top accommodation picks here:
Want so check out other accommodation in Lake Bled?
---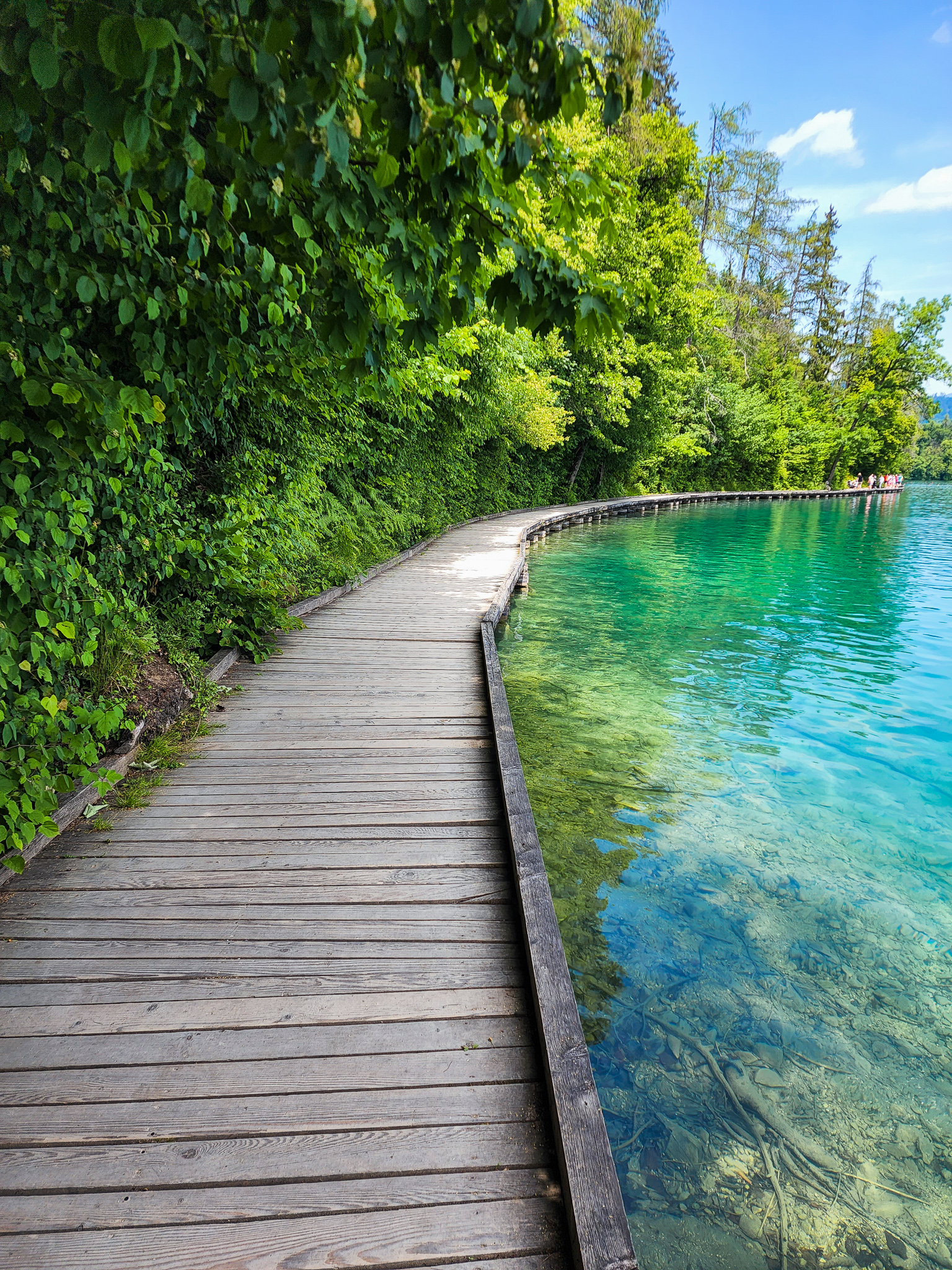 Lake Bled is a hidden gem that offers visitors a range of outdoor activities, stunning scenery, and a peaceful escape from the hustle and bustle of city life. Whether you're looking to hike in the mountains, swim in the lake, or simply relax and soak up the scenery, Lake Bled is the perfect destination for a memorable holiday in Slovenia.
Check out a further guide of Lake Bled with specific recommendations for restaurants, accommodation and more!
---
---
Please be aware that this post includes affiliate links. By using these links to make purchases or bookings, you won't incur any additional costs, but we may receive a small commission from the sale. This commission goes towards supporting the maintenance and upkeep of the site. This allows us to continue providing helpful and informative content. Thank you for your support!