Are you dreaming of a summer vacation in Europe? With its stunning landscapes, rich culture, and diverse history, Europe offers a plethora of destinations to choose from. Whether you're looking for a relaxing beach getaway or an adventurous city break, Europe has something for everyone. Here are 10 exciting destinations to add to your travel itinerary:
---
---
Hvar, Croatia: If you're looking for a beautiful beach destination, look no further than Hvar, Croatia. This stunning island in the Adriatic Sea is known for its crystal-clear waters, secluded coves, and lively nightlife. Enjoy a day at the beach, go sailing, or explore the island's charming towns and ancient ruins.
Porto, Portugal: Porto is a less popular but equally charming city in Portugal, known for its colorful buildings, delicious food, and world-class wine. Take a stroll through the historic Ribeira district, visit the iconic Livraria Lello bookstore, or sample some of the city's famous port wine.
Albanian Riviera, Albania: For a lesser-known beach destination, consider visiting the Albanian Riviera. This hidden gem is located along the southwestern coast of Albania and offers stunning beaches, crystal-clear waters, and picturesque villages. Explore the charming town of Saranda, visit the ancient ruins of Butrint, or simply relax on one of the many beautiful beaches. See a guide to Himare and the Riviera here.
Rila Monastery, Bulgaria: For a unique and peaceful experience, visit the Rila Monastery in Bulgaria. This stunning UNESCO World Heritage site is one of the oldest and most impressive Eastern Orthodox monasteries in Europe, known for its beautiful frescoes, intricate woodcarvings, and stunning mountain views.
Amalfi Coast, Italy: The Amalfi Coast in Italy is a must-visit destination for beach lovers. This stunning stretch of coastline is known for its dramatic cliffs, crystal-clear waters, and colorful villages. Enjoy a day at the beach, go hiking, or explore the picturesque towns of Positano and Amalfi.
Zakynthos, Greece Zakynthos: is a beautiful and less crowded Greek island known for its turquoise waters, white sandy beaches, and stunning sea caves. Take a boat tour of the island, visit the iconic Navagio Beach, or explore the charming town of Zakynthos.
Bruges, Belgium: Bruges is a charming and picturesque city in Belgium, known for its medieval architecture, beautiful canals, and delicious chocolate. Take a canal boat ride, visit the famous Markt square, or sample some of the city's famous beer and chocolate.
Tromsø, Norway: For a unique and unforgettable experience, visit Tromsø in Norway. This stunning city is known for its midnight sun, Northern Lights, and stunning fjords. Take a cable car ride to the top of Mount Storsteinen, go whale watching, or explore the charming town center.
Budapest, Hungary: Budapest is a beautiful and vibrant city in Hungary, known for its stunning architecture, thermal baths, and delicious food. Take a dip in one of the city's famous thermal baths, visit the iconic Parliament Building, or stroll along the banks of the Danube River.
Lofoten Islands, Norway: The Lofoten Islands in Norway are a stunning and less crowded destination known for their dramatic mountains, picturesque fishing villages, and pristine beaches. Go hiking, kayaking, or fishing, or simply enjoy the stunning natural scenery.
Malta: Malta is a small but stunning island nation in the Mediterranean Sea, known for its rich history, charming architecture, and crystal-clear waters. Visit the iconic Blue Lagoon, explore the ancient ruins of Mdina, or simply enjoy the stunning sea views from the coastal towns of Sliema and St. Julian's. With its warm climate and friendly locals, Malta is the perfect summer destination for those looking for a mix of culture and relaxation.
Sintra, Portugal: Sintra is a beautiful and less crowded destination in Portugal, known for its stunning palaces, castles, and gardens. Visit the iconic Pena Palace, explore the beautiful Quinta da Regaleira estate, or simply enjoy the charming town centre. See a Sintra guide here!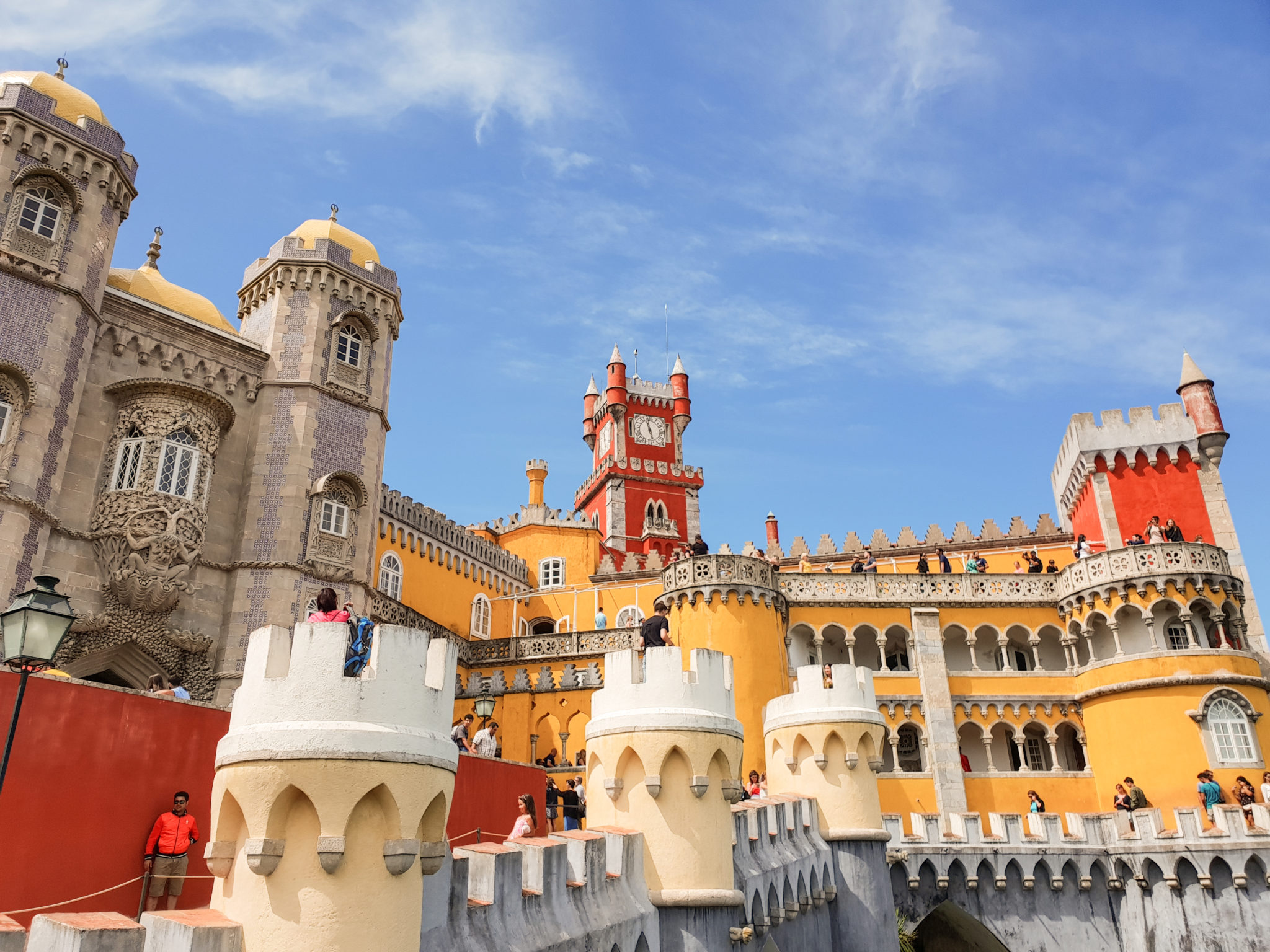 No matter where you choose to go, Europe is sure to provide you with unforgettable experiences and memories that will last a lifetime. So, pack your bags, grab your passport, and get ready for an adventure of a lifetime. Summer 2023 is waiting for you!
---
---