Get ready to embark on an epic adventure and explore some of Europe's most beautiful landscapes on foot! Hiking in Europe is an experience like no other, offering breathtaking views, challenging trails, and the opportunity to connect with nature and yourself. So, lace up your boots and get ready to hit the trails!
---
---
First up, the Swiss Alps. The Alps offer some of the most iconic peaks in Europe, including the Matterhorn and the Eiger. The winding trails and spectacular views make this destination an excellent choice for hikers of all levels. Check out more from the Jungfrau region here!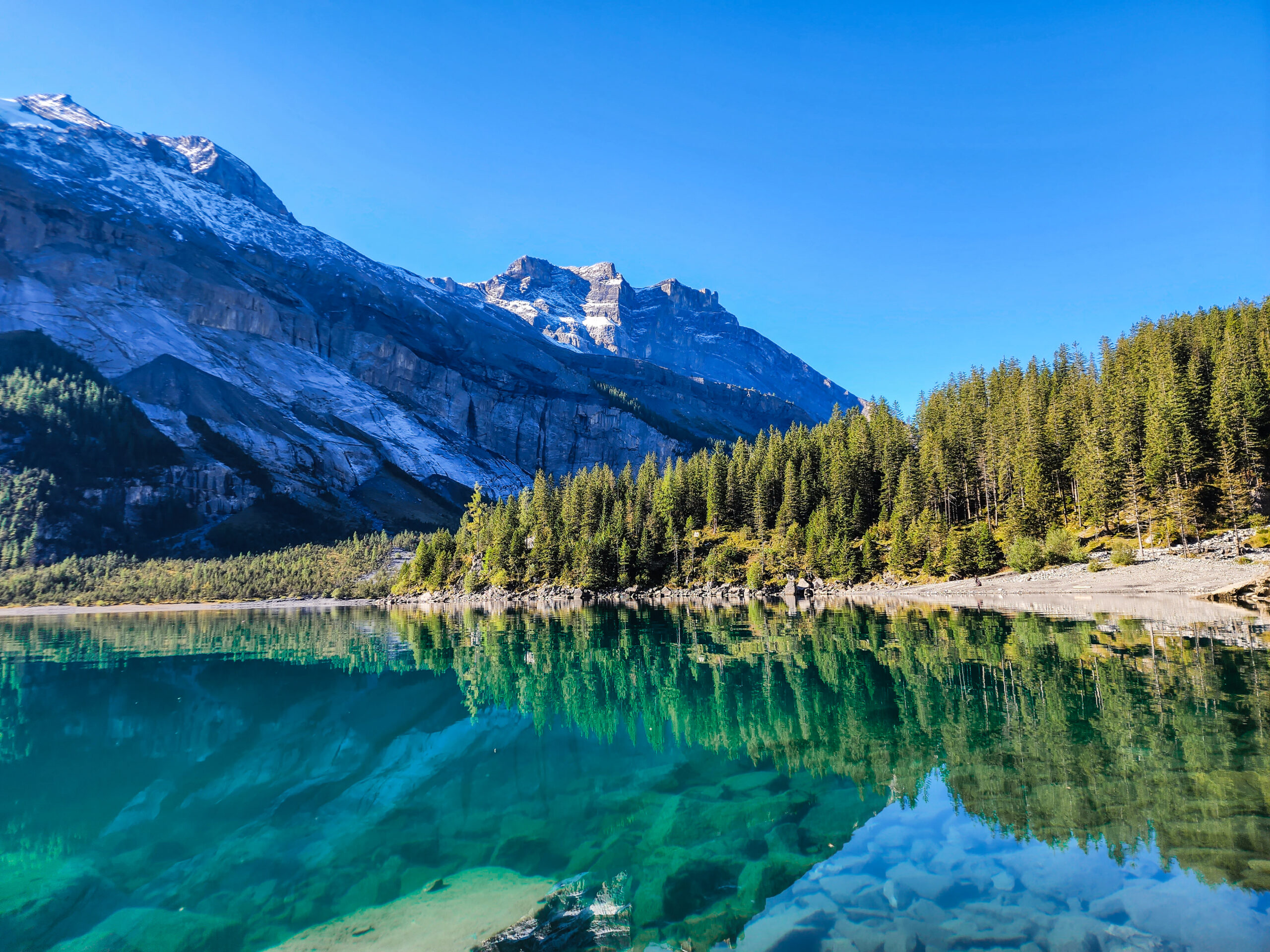 For those seeking a true outdoor challenge, the Icelandic Highlands are the perfect place to test your limits. Trek across glaciers, lava fields, and canyons while experiencing the stunning, untouched wilderness of Iceland.
If you're looking for a more cultural experience, the Camino de Santiago is a must-do. This pilgrimage trail takes you through Spain and Portugal, offering breathtaking landscapes, historic towns, and spiritual fulfillment. Plus, you'll meet fellow adventurers from around the world and make unforgettable memories.
Another incredible hiking destination is the Carpathian Mountains in Romania. With breathtaking landscapes, vast forests, and diverse wildlife, the Carpathian Mountains offer a one-of-a-kind adventure. This destination is perfect for those who want to immerse themselves in the beauty of nature and experience the tranquility of hiking through the wilderness.
Lastly, the French Pyrenees are a lesser-known hiking gem in Europe. With towering peaks, rushing streams, and verdant valleys, this destination offers a wide range of hiking options for adventurers of all levels. Explore the winding trails and take in the stunning natural beauty of the Pyrenees.
---
---
So, whether you're a seasoned hiker or a beginner, there's a trail out there waiting for you. Hiking in Europe is an incredible way to explore the continent and make unforgettable memories. So, pack your bags, grab your boots, and get ready to embark on a life-changing adventure!