Are you dreaming of a European adventure, but worried about the cost? Fear not! With some careful planning and a few insider tips, it's possible to travel Europe on a budget and have an amazing time. In this post, I'll share some of my favourite tips and tricks for cheap Europe travel, so you can make the most of your trip without breaking the bank.
First and foremost, when it comes to budget travel, planning is key. Before you set off on your European adventure, take some time to research your destination and find the best deals on flights, accommodation, and transportation. Many budget airlines operate in Europe, so be sure to shop around for the cheapest fares. Hostels and Airbnb can be great options for affordable accommodation, and taking trains or buses between cities can be a great way to save money on transportation.
---
---
When it comes to saving money in Europe, one of the best things you can do is to focus on cheap or free activities. Many European cities are home to beautiful parks, historic sites, and world-class museums, which often have free or discounted admission. Be sure to do your research ahead of time and plan your itinerary around these affordable options. Exploring local markets and street food stalls can also be a fun and delicious way to save money on meals.
Free walking tours are an excellent option for travellers looking to save money while exploring Europe. Many cities offer free walking tours, which are typically led by local guides and cover popular tourist attractions as well as hidden gems. Not only do these tours provide a great opportunity to learn about the history and culture of a city, but they also allow you to see the sights without breaking the bank. While the tours themselves are free, it's always a good idea to tip your guide at the end of the tour as a way of showing your appreciation. So if you're looking to save money on your European adventure, be sure to look up free walking tours in your destination and take advantage of this affordable and enjoyable way to explore the city.
One of the best ways to save money while traveling in Europe is to buy your own food and have a picnic. Instead of eating out at expensive restaurants, consider visiting local markets, bakeries, and grocery stores to stock up on fresh, local ingredients. Buying a loaf of bread from a bakery, some cheese from a market, and some fruit from a grocery store can be a great way to create a delicious and affordable picnic spread. Not only will you save money, but you'll also have the opportunity to experience local food culture and enjoy a relaxing meal in a beautiful setting. So the next time you're looking for a budget-friendly meal option, why not try having a picnic?
Another great way to travel Europe cheaply is to consider visiting destinations that are off the beaten path. While popular cities like Paris and Rome are undoubtedly worth a visit, they can also be quite expensive. Instead, consider exploring smaller cities and towns, which often have lower prices and fewer crowds. Eastern Europe, in particular, is home to many hidden gems that offer incredible value for budget travellers.
---
---
Ultimately, the key to cheap Europe travel is to be flexible, open-minded, and adventurous. By embracing local culture and seeking out affordable options, you can have an incredible European adventure without breaking the bank. So what are you waiting for? Start planning your budget-friendly trip today and get ready to make unforgettable memories!
Some top accommodation picks in Europe for Budget Travellers:
The Central House [Porto]
The Central House in Porto is a top pick! With a great location, double bunks for couples, clean, and quiet!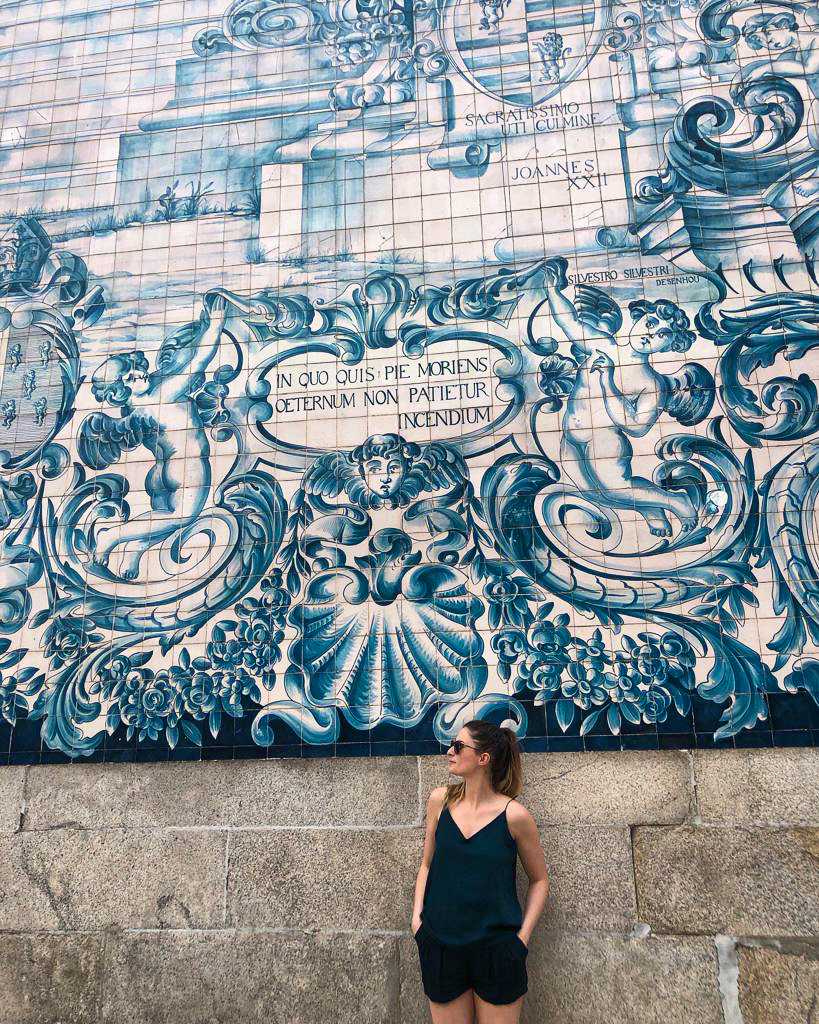 The Steel House [Copenhagen]
This Hostel in Copenhagen is a great choice! The Steel House is well priced in a costly Scandinavian market. It has a kitchen, a gym, great hangout spaces and was very central in the city. Would recommend.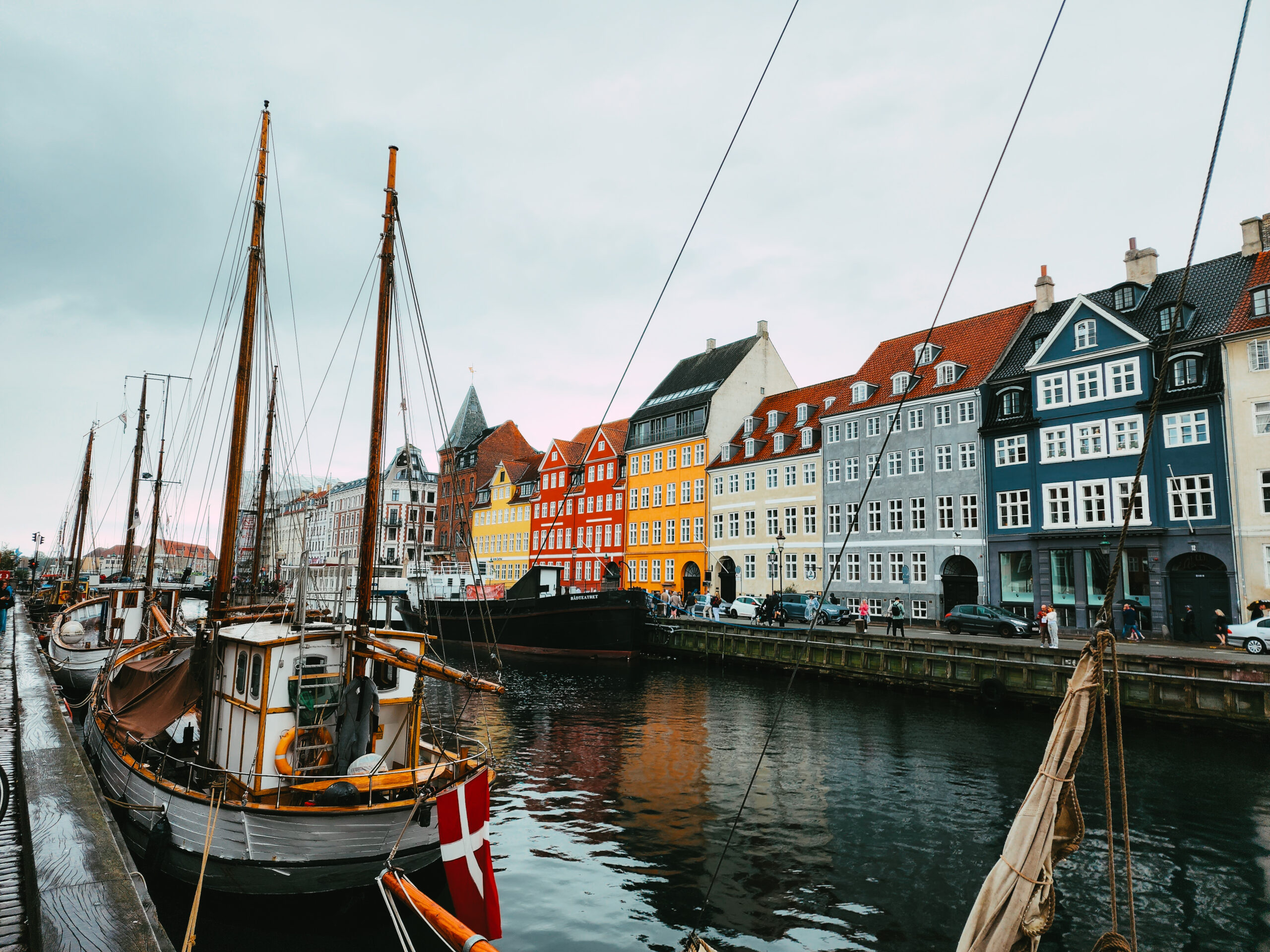 La Banda Rooftop Hostel [Seville]
This Seville Hostel is very well located! The highlight is the rooftop and bar, whilst the staff are also very friendly. La Banda Rooftop Hostel is definitely worth considering!
The Central House – Rodamon [Barcelona]
The Central House in Barcelona is a perfect spot for a short stay. Barcelona is a massive city, so it may depend on where you want to stay. The Central House is well located in the fun Gracia district. The rooftop terrace was definitely a plus!
Please be aware that this post includes affiliate links. By using these links to make purchases or bookings, you won't incur any additional costs, but we may receive a small commission from the sale. This commission goes towards supporting the maintenance and upkeep of the site. This allows us to continue providing helpful and informative content. Thank you for your support!