The Douro Valley in Portugal is a must-visit destination for wine enthusiasts, nature lovers, and history buffs. The region is located in the north of Portugal, stretching along the Douro River, and is renowned for its scenic beauty and its production of port wine. Visitors can experience the stunning landscapes of the valley, including the terraced vineyards, picturesque villages, and the winding Douro River. The Douro Valley is also home to historic landmarks such as the Mateus Palace and the Baroque-style Sanctuary of Our Lady of Remedies. Additionally, visitors can enjoy boat trips along the river, visit local wineries for wine tastings and learn about the wine-making process. Overall, the Douro Valley offers a unique blend of natural beauty, history, and wine culture that makes it a worthwhile destination for travelers.
---
---
To get to the Douro Valley, visitors can fly into Porto Airport, the closest airport to the region, located approximately 100 km away. From Porto, visitors can take a train or bus to the town of Peso da Regua, which serves as a gateway to the valley. Alternatively, visitors can rent a car and drive to the valley, which provides more flexibility and allows for stopping at various viewpoints along the way. Once in the Douro Valley, visitors can explore the region on foot, by car, or by boat. Walking trails lead to various viewpoints and villages, while driving allows visitors to easily explore the valley's various towns and wineries. Additionally, boat trips provide a unique perspective of the valley's landscapes and allow visitors to see the terraced vineyards from the water.
Check out some amazing Douro Valley accommodation:
Stay in the famous Portuguese wine region with incredible views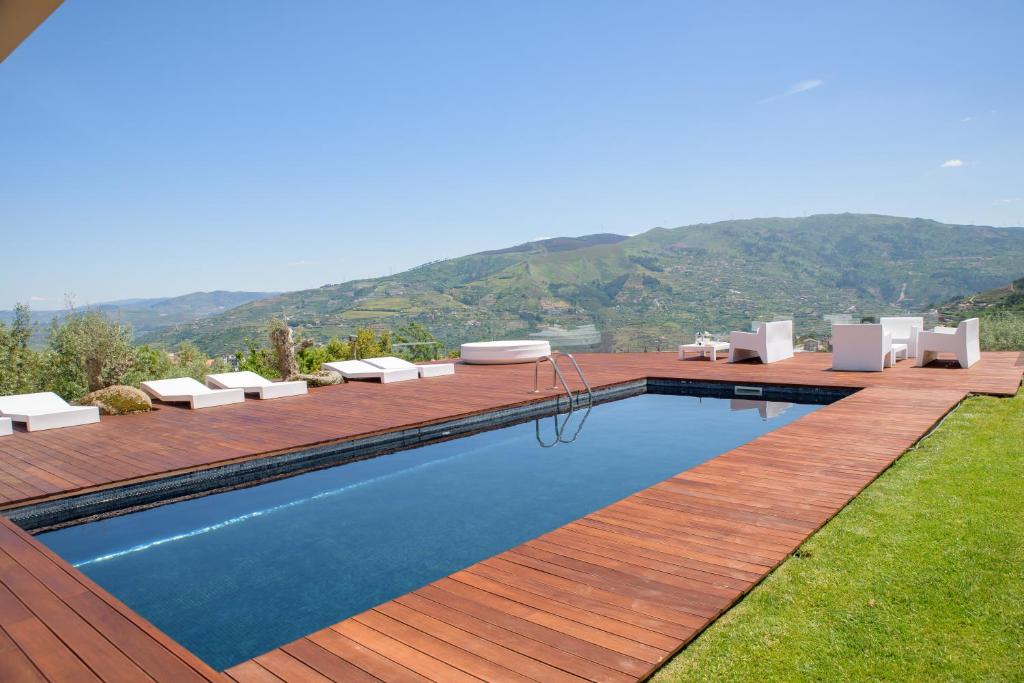 This property offers a lot, and would be an incredible stay for a relaxing and wine-filled getaway. Take a look at Quinta Do Bosque here!
Douro Paradise has incredible views and a wonderful pool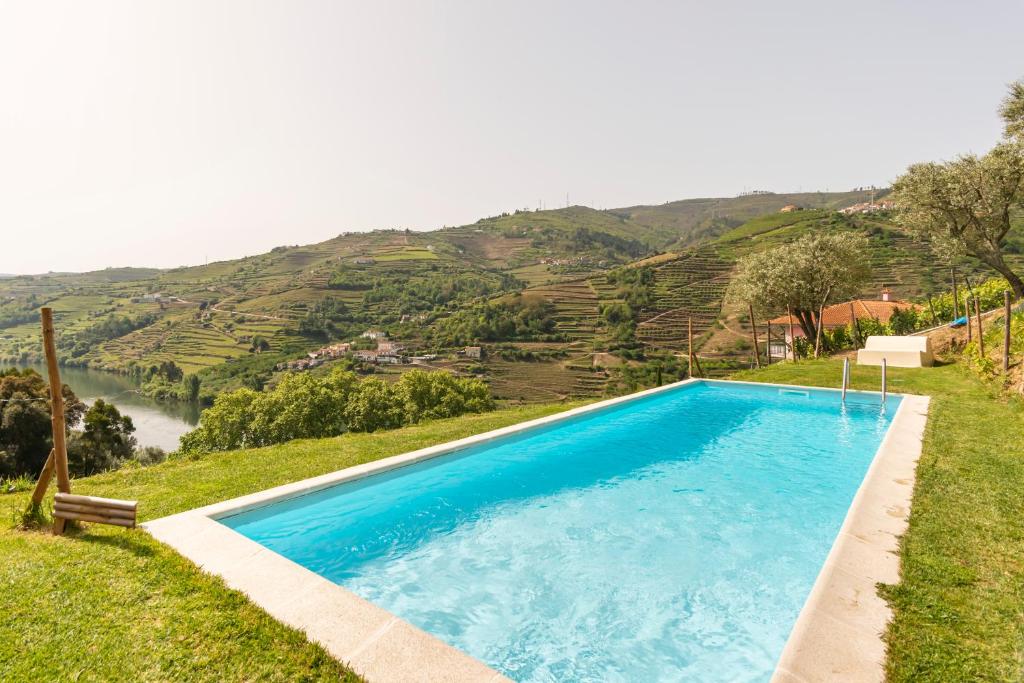 Want a holiday home with incredible views, full facilities and a pool? DouroParadise is a top pick and a great stay if you want to visit the area. Check it out here!
Lamego Hotel & Life is a top pick for Douro Valley
Incredible finishes. Wonderful views. A stunning pool. Great location! Lamego Hotel & Life is a great pick – see here!
Octant Douro is well located with stunning views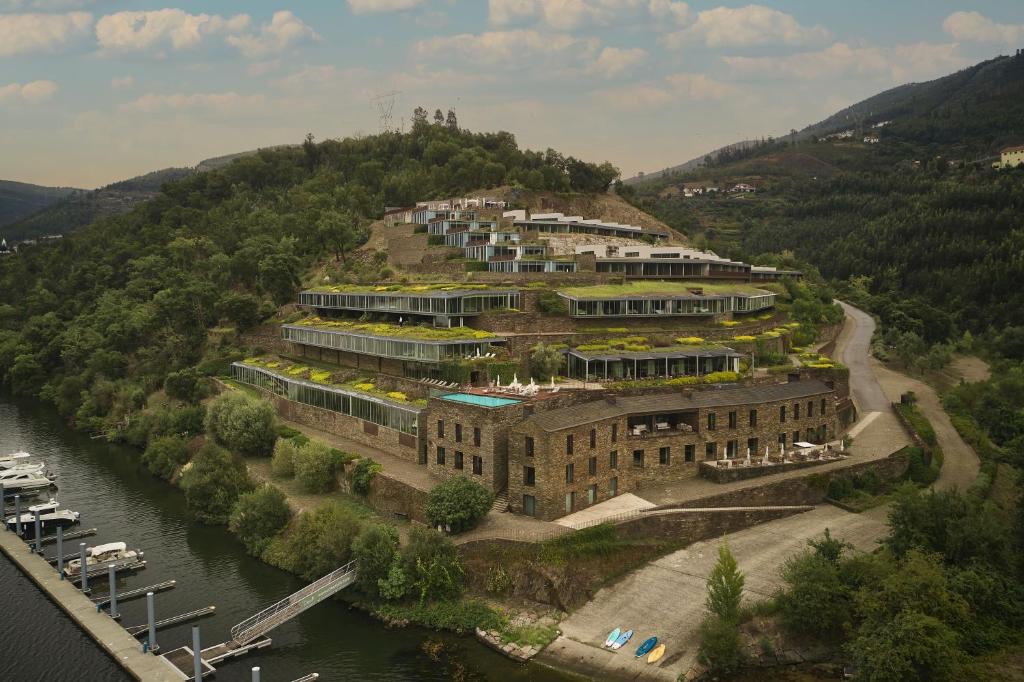 Right on the river with luxury rooms, infinity views and more. Octant Douro is a top pick. Take a look here!
The Vintage House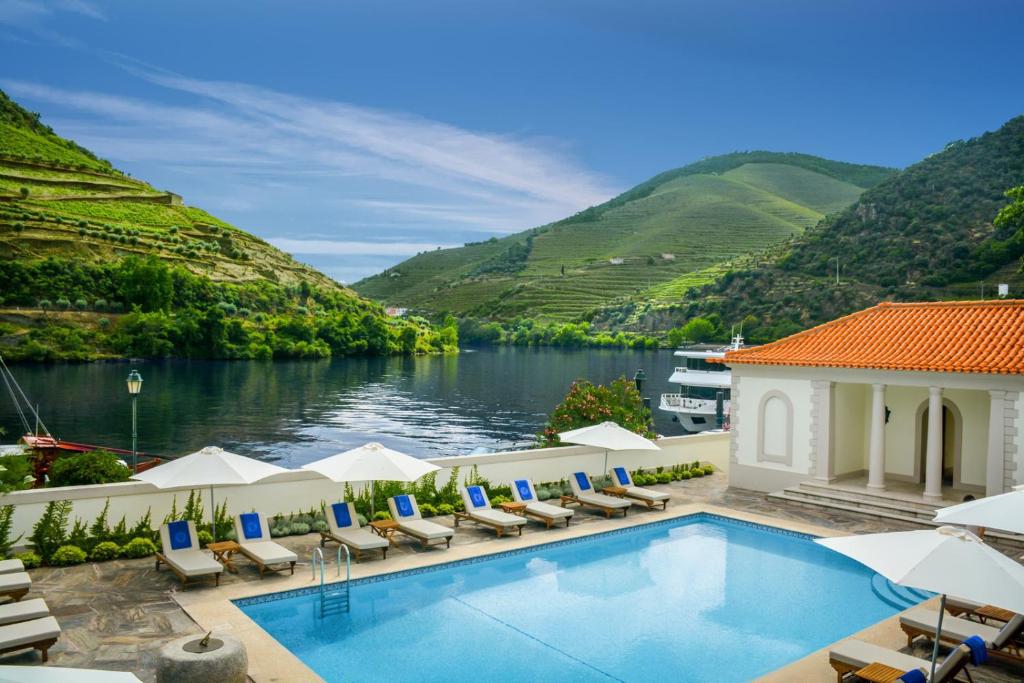 Situated right on the famous river, this place is incredible! Take a look at The Vintage House here!
---
---
Please be aware that this post includes affiliate links. By using these links to make purchases or bookings, you won't incur any additional costs, but we may receive a small commission from the sale. This commission goes towards supporting the maintenance and upkeep of the site. This allows us to continue providing helpful and informative content. Thank you for your support!