Wine is a quintessential part of European culture, and each region boasts its own unique flavours and traditions. Here are 7 of the best wine regions in Europe to visit, along with top wineries or towns close by to visit or stay in. Please share your favourites in the comments below!
---
---
The top wine regions in Europe you must visit!
Bordeaux
1. Bordeaux, France: Known for its rich, full-bodied red wines, Bordeaux is a must-visit for wine enthusiasts. Three top wineries to visit are Château Margaux, Château Lafite Rothschild, and Château Mouton Rothschild. Stay in the nearby town of Saint-Émilion, a charming medieval town with cobbled streets and stunning vineyard views.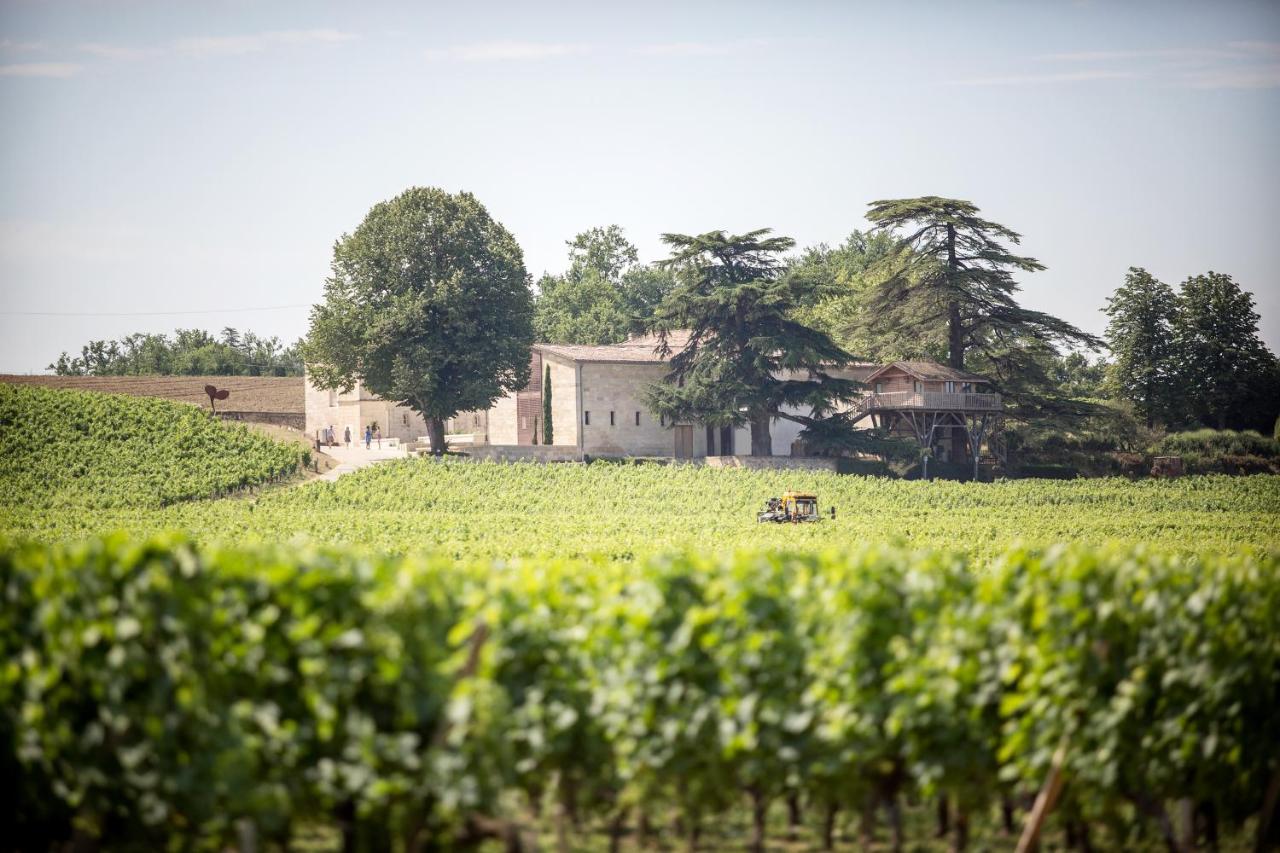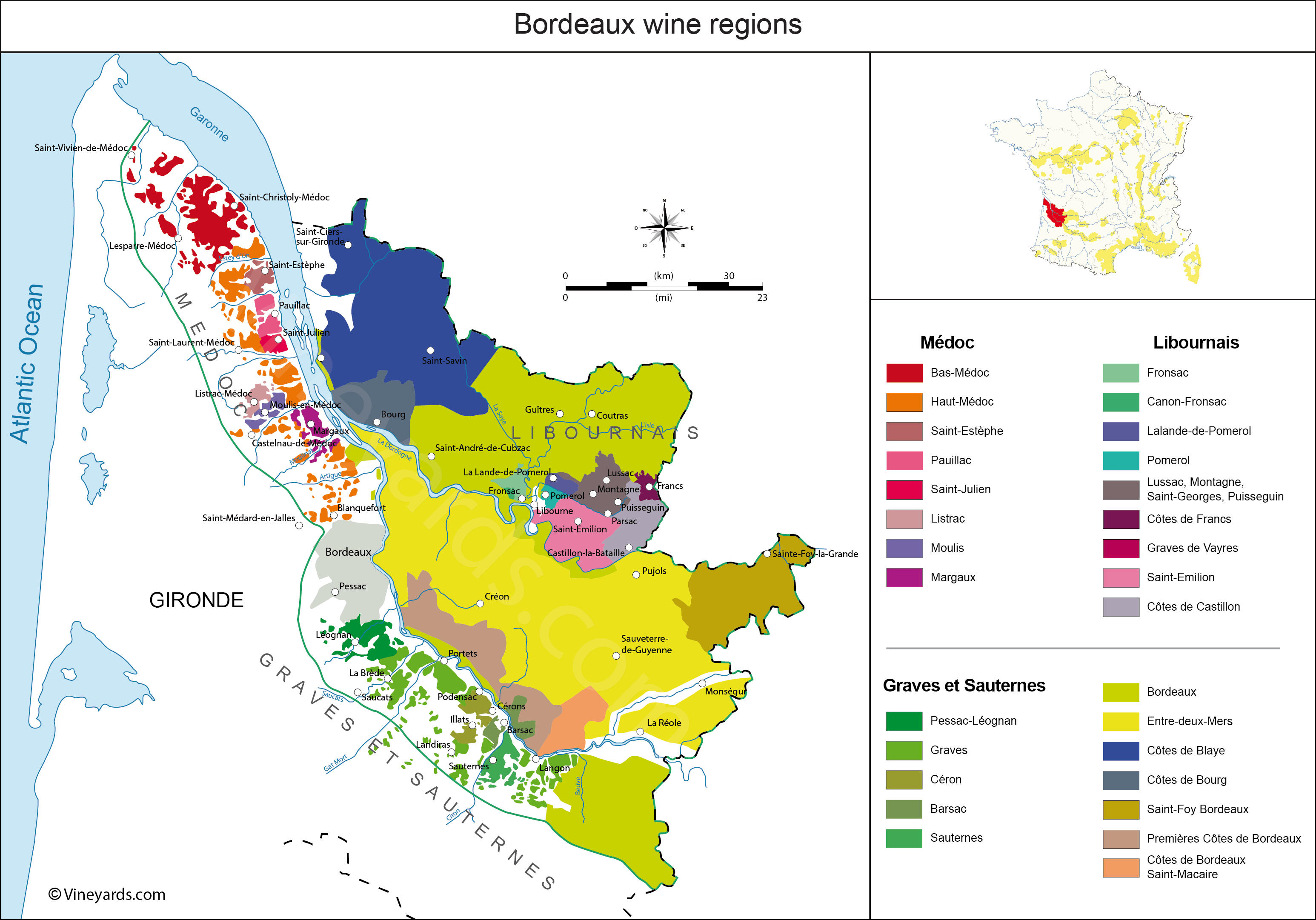 Tuscany
2. Tuscany, Italy: Tuscany is a region of rolling hills, olive groves, and medieval hilltop towns, but it's also home to some of Italy's most famous wines. Three top wineries to visit are Antinori nel Chianti Classico, Castello di Ama, and Fattoria Le Pupille. Stay in the nearby town of Montalcino, a picturesque hilltop town known for its Brunello di Montalcino wine.
Rioja
3. Rioja, Spain: Rioja is Spain's most famous wine region, known for its bold and complex red wines. Three top wineries to visit are Bodegas Marqués de Murrieta, Bodegas López de Heredia Viña Tondonia, and Bodegas Muga. Stay in the nearby town of Logroño, a charming town with a lively food scene and excellent wine bars.
Douro Valley
4. Douro Valley, Portugal: The Douro Valley is a UNESCO World Heritage site and home to some of Portugal's best wines, including port wine. Three top wineries to visit are Quinta do Crasto, Quinta do Vale Meão, and Quinta do Noval. Stay in the nearby town of Pinhão, a picturesque town with stunning views of the river and vineyards.
Mosel
5. Mosel, Germany: The Mosel wine region is known for its steep vineyards and crisp, aromatic white wines. Three top wineries to visit are Weingut Dr. Loosen, Weingut Fritz Haag, and Weingut Maximin Grünhaus. Stay in the nearby town of Bernkastel-Kues, a charming town with half-timbered houses and a lively wine festival scene.
Tokaj
6. Tokaj, Hungary: Tokaj is the oldest classified wine region in the world and is known for its sweet, golden Tokaji wines made from the Furmint grape. Three top wineries to visit are Disznókő, Royal Tokaji, and Oremus. Stay in the nearby town of Tokaj, a charming town with a rich history in winemaking.
Priorat
7. Priorat, Spain: Priorat is a small, rugged wine region in Catalonia, Spain, known for its powerful, bold red wines made from the Garnacha and Cariñena grape varieties. Three top wineries to visit are Clos Mogador, Alvaro Palacios, and Clos Figueres. Stay in the nearby town of Falset, a small town with narrow streets and beautiful architecture.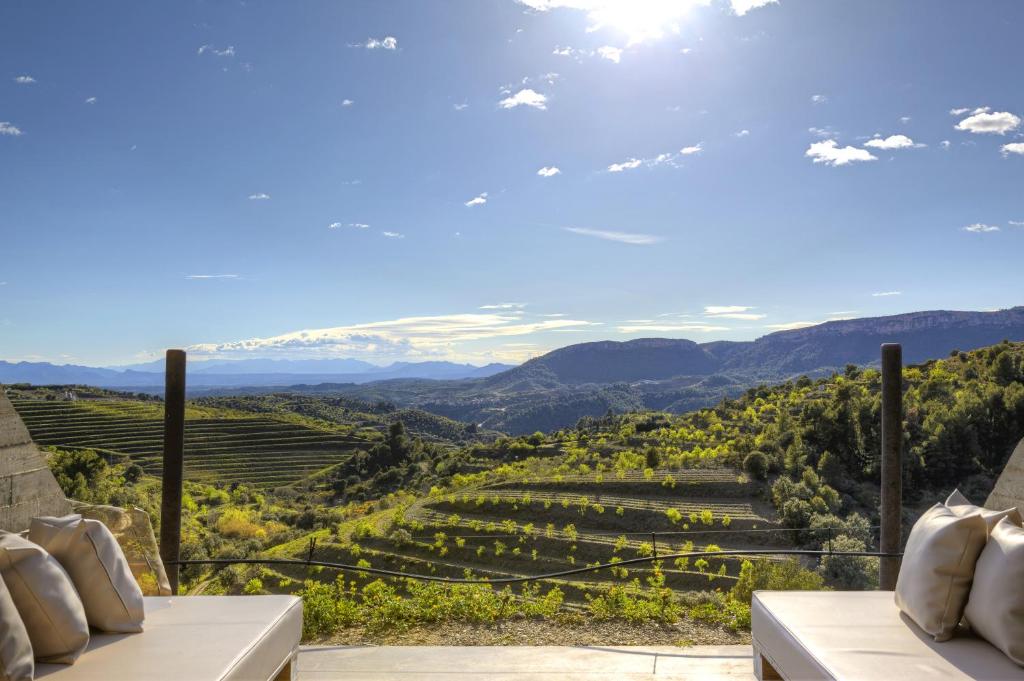 When planning a trip to any of these regions, be sure to research local wine regulations and plan your itinerary accordingly. Most wineries require reservations, and some may only be open during certain seasons. With a bit of planning, a wine-tasting trip to Europe is sure to be a memorable and delicious experience.
Please be aware that this post includes affiliate links. By using these links to make purchases or bookings, you won't incur any additional costs, but we may receive a small commission from the sale. This commission goes towards supporting the maintenance and upkeep of the site. This allows us to continue providing helpful and informative content. Thank you for your support!
---
---